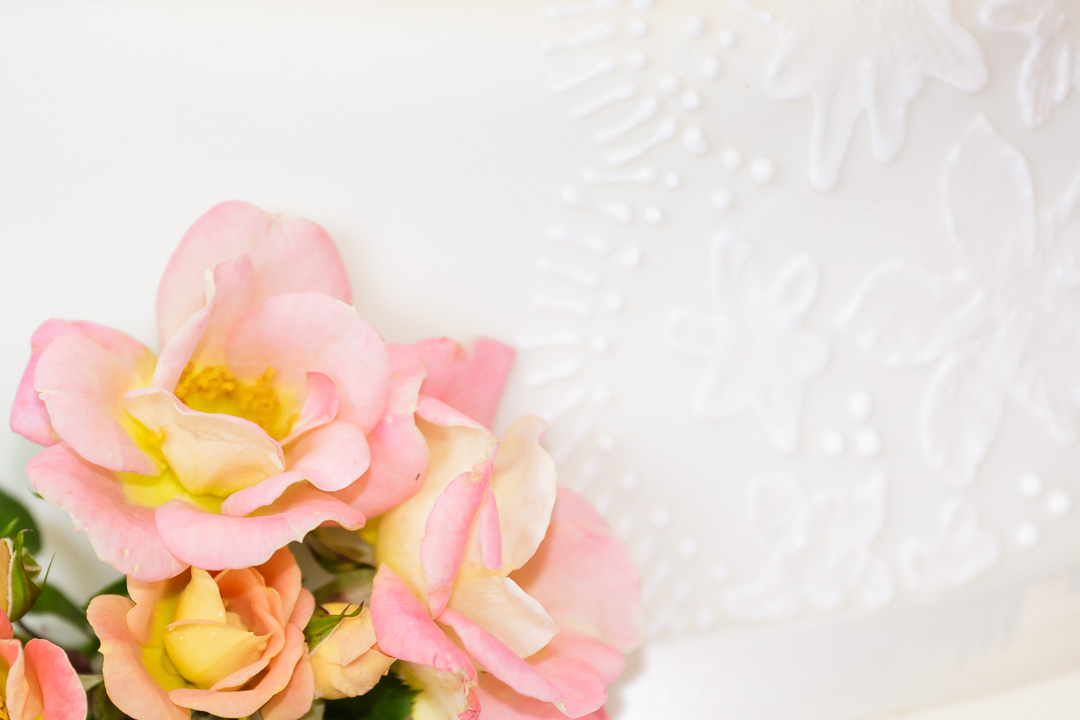 Wedding Photography Service Information and Tips
This page is intended to provide more information on how bookings with the AurumPhoto wedding photographer in Reading, Berkshire work, what to expect how the contract looks like, what information we need to exchange and some free tips I am able to share.
Make a Wedding Photographer Booking
Firstly, please, check the date availability for chosen wedding photography package using enquiry page, by email or over the phone. If I'm available on that date we can have a chat either by phone, in person, Skype or other application to answer any of your questions, address concerns and generally make sure that you are happy to make a booking. Once you want to proceed I ask for £50 deposit to reserve the date. This can be paid using PayPal or by Bank Transfer – ask me for details. This deposit is intended to demonstrate the seriousness of your intention and to enable me to allocate my time for photographing the wedding and editing of the photos. Once the deposit has been paid I will be responding to other enquiries that I am busy in that time period.
Customer and Wedding Information
As the booking deposit has been paid I ask you to fill in Customer Information form with details about you and your wedding day. The information gathered will enable me to prepare wedding photography contract and help me to prepare for your wedding.
Contract
As soon as I get Customer information form I will prepare your customised contract that will include locations, times, prices, products and other essential information, during this process I consider where the places are, how much time is required to get between them, how much time I require for specific photoshoots, etc. I will then email you the electronic (PDF) wedding photography draft contract for your review. You can examine template contract, if required some changes can be made to the Contract during the review.
Once the contents of the contract have been agreed by both parties I will print, sign and post to you two copies of the document to you for signing. I will also include prepaid envelope for returning the contract, so you don't have to worry about getting one. I expect both Bride and Groom to sign the contract, initial each page, and then return one signed copy to me in the pre-paid envelope.
Wedding Photograph List
I don't require an official list of pictures you would like to get from me, but will happily accept it in any form – just use email to send me those. I will endeavour to meet your request, but can not guarantee that I will be able to get all pictures from the list since the factors that affect the process like weather, availability and willingness of guests and a couple are not always under my control.
Pre-wedding Meeting
I will work closely with you to arrange the most appropriate pre-wedding meeting either in-person chat or telephone call or a meeting using electronic means to address remaining questions, discuss wedding details and exchange thoughts.
Balance Payment
As agreed in the contract, I expect balance payment about 4 weeks before the wedding date. Please contact me for details – I accept cash, PayPal and Bank Transfer.
Wedding Day
The REAL Wedding Day always differs from the planned Wedding Day. You can minimize your losses (just joking) by careful planning, but events and circumstances beyond your control are most likely to occur – broken heels, ripped dress, heavy rain, forgotten bouquet, lost underskirt, busy parking, traffic jams, chicken pox of The Best Man… There are two things you should know about dealing with unexpected – nobody knows how things were planned and those who know will try to do anything to resolve any issues to make your day perfect. You need to remember that it's YOUR day and try to enjoy it. There is no point to be nervous about happenchances, everything will proceed further irrespective of your anxiety. I will do my utmost to adjust to any happenings and won't make myself a cause.
Digital Darkroom
Upon return from your wedding, I will copy the pictures taken to my computer and make a backup to external drive. Then I will start editing the pictures in Adobe Lightroom and, if required, Photoshop. First, I get rid off really bad pictures – completely out of focus or so over- or underexposed that can't be fixed, bad composition, etc. Then I will adjust crop, colour balance, lightness, contrast, saturation and other settings to achieve pleasing appearance. Based on individual picture I may decide that it will look best in black & white or sepia. This takes considerable time as I need to look at each picture, that's why you should normally expect all your wedding photographs in Online Gallery in two to four weeks.
Password Protected Online Gallery
Once I have uploaded your photos to the Online Gallery I will email you the link and password. Note that the password is case sensitive. You will be able to review the photos and ask me to remove any pictures you don't like completely or from gallery only. Afterwards you can distribute the link and password to your friends and family. In case you don't want to share all your photos I am able to offer a separate online gallery for guests only with a selection of images, free of charge.
Digital Files on the USB stick
I will also prepare and post you USB stick with the digital files to you. The USB stick will contain following folders:
LowRes – folder containing optimised low resolution files for viewing on screen and sharing electronically
MidRes – optimised medium resolution files ideal for prints up to 6″ x 9″ and viewing on large retina screens
HiRes – high resolution images at maximum resolution for large prints
You should expect the USB stick in post a few days after online gallery is available. Please confirm the receipt of the USB stick and definitely let me know if it has not arrived within a week of images being ready. All images are watermark free.
Purchasing Prints and Photographic Products
Prints and other photographic products are available to purchase from Password Protected Online Gallery
Wedding Album Photobook
I start to work on Wedding Album Photobook after pictures are uploaded into Password Protected Gallery. After defining your requirements I create pages of your album in Adobe Photoshop. All Wedding Album Photobooks are individually designed. When all pages are ready, I upload them to the special folder in Password protected Gallery where you can review them and we can discuss any changes required. It could take 2-4 weeks. As soon as you are happy with design I order your book to be custom-made. The production takes 2-3 weeks.
What payment types do you accept?
I accept Bank Transfer, PayPal and Cash payments.
Insurance
For your and my peace of mind I hold Public Liability and Professional Indemnity insurance. Details available on request.
Tax
I am not VAT registered as my annual turnover is below VAT threshold. As a self-employed person I submit my tax return every year and pay any tax due.
What happens if the camera breaks?
I have a backup camera. I also carry a selection of lenses that allow me to continue working in case one is broken. I carry multiple flash units. In short – no single equipment failure will hinder my ability to photograph your wedding.
What if the weather is bad?
This is not rare event in England, especially during the winter. If this happens we may try to move time of shoots around and do more photography indoors. I carry a number of flashes and diffusers to make it possible to work in dim conditions. We can also do some rainy photos if you are not afraid to get wet.
What happens if you fall ill?
If I fall ill I will do my best to provide a replacement photographer, provided you are happy with this. If I am unable to find the replacement I will refund all monies paid.
Can you arrange a second photographer?
I may be able to arrange a second photographer – please enquiry
Can you do video?
I don't have the videography capability on my own and I don't believe acceptable results can be achieved if single person does both videography and photography of the wedding as this will inevitably impact capability of capturing all the right moments in one or the other medium.
Do you require a meal?
I don't request a meal for wedding events upto 4 hours. For longer weddings, it is certainly helps to have a small meal since I don't want to miss a good shot while looking for something to eat. I do not request to be seated in the reception, a specific seat, or a fancy meal. I am only a human, and I want to eat too. Sandwich?