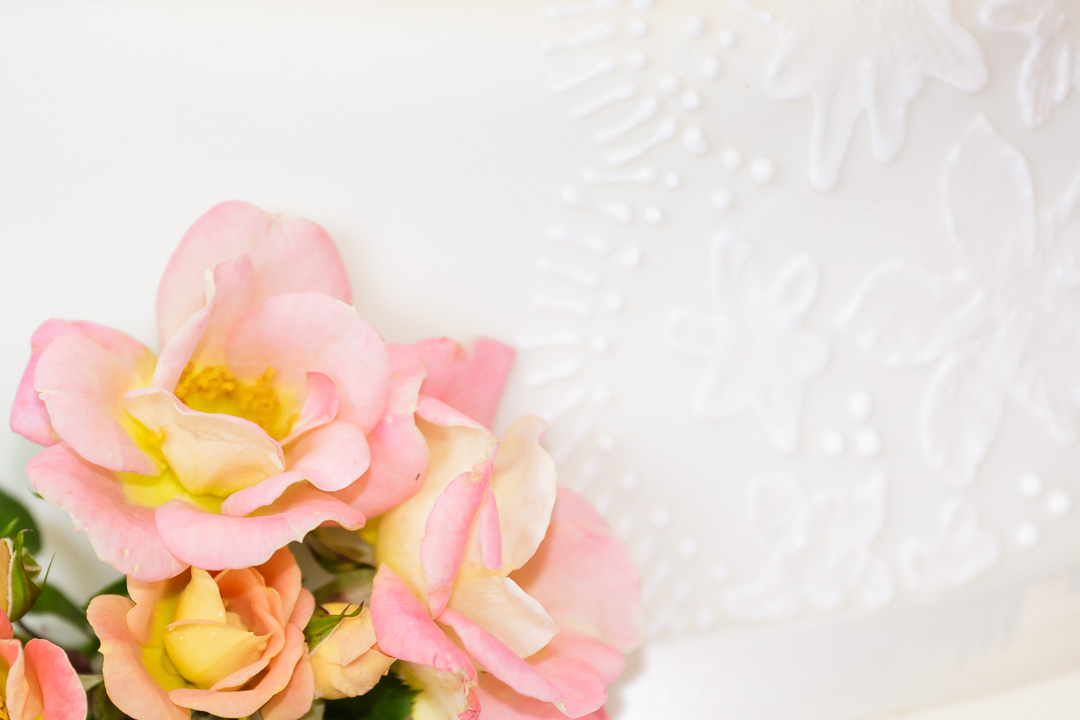 Professional female wedding photographer
I am a professional female wedding photographer based near Reading, Berkshire, UK. I capture wedding stories through a uniquely creative blend of documentary and traditional photography styles. I photograph weddings in Berkshire, Oxfordshire and Hampshire including Oxford, Reading, Basingstoke, Newbury, West London and around. I can also supply the wedding photography service nationwide in the United Kingdom. Please check out my package prices and examples of real wedding photos I take. If your wedding day is fast approaching, but you haven't arranged a photographer yet, I may have availability on selected dates. Don't hesitate to contact me by either phone, SMS, email or enquiry form to discuss your requirements, check my availability or to book your wedding photography package.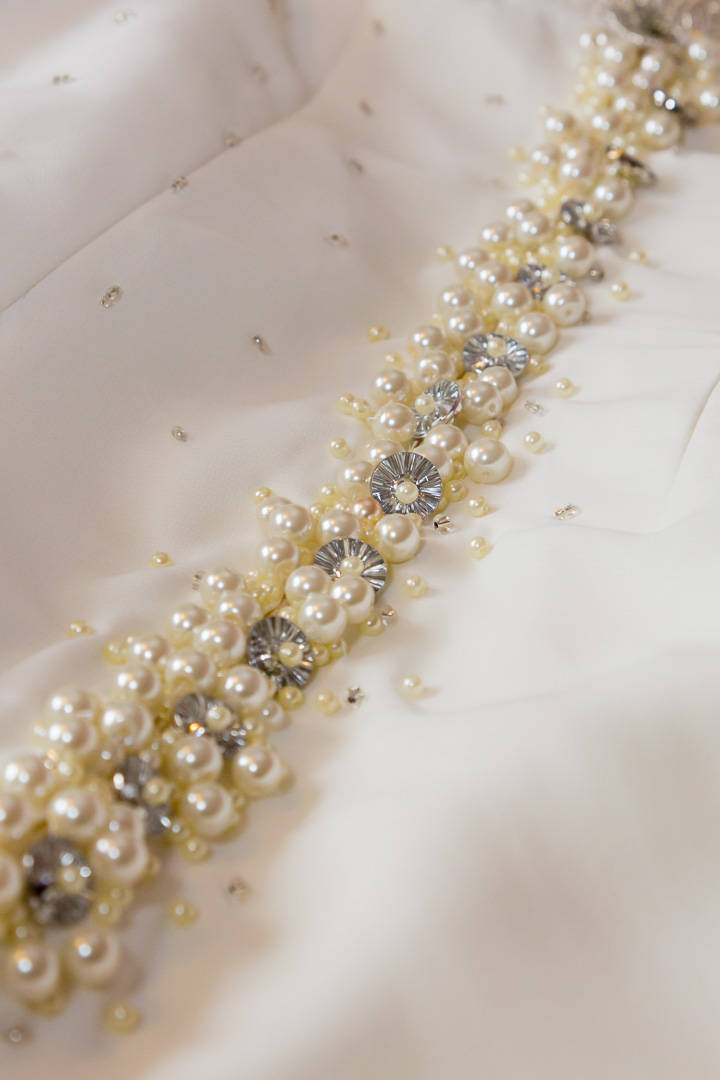 My Photography Style
Probably the best way to get the impression of my photographic style is to browse my wedding gallery. Although I like making candid pictures mingling among the guests, as they show real feelings, I understand the requirement for traditional posed and formal pictures. I think that all of these are necessary to make the story of any wedding complete. I see every wedding as a story and try to tell it through my pictures, I would like to call it a creative reportage photography. I usually deliver a collection of candid, formal, reportage, posed and group pictures not forgetting about small details and the environment. By taking staged and group pictures I ensure that you will get that picture with your family or friend and that environment of your wedding is captured, even if the wedding has been very busy and you did not spend enough time with your family to get those candid shots. I am always willing to hear and taking in account your preferences during initial consultation, at the wedding and any other time.
Wedding ceremony locations
As one of the Berkshire wedding photographers I am well placed to photograph your wedding in one of the amazing venues in Berkshire, including ones closest to my base – Wokefield Park, Bradfield College, Wasing Park in Aldermaston, Ufton Court to name a few.
Other locations
I generally don't charge travel fees for locations within 35 mile drive from my base. Other locations I generally cover include: Hampshire, Oxfordshire, Surrey, Wiltshire, Buckinghamshire, Reading, Basingstoke, Oxford, Newbury, West London, Maidenhead, Slough, Swindo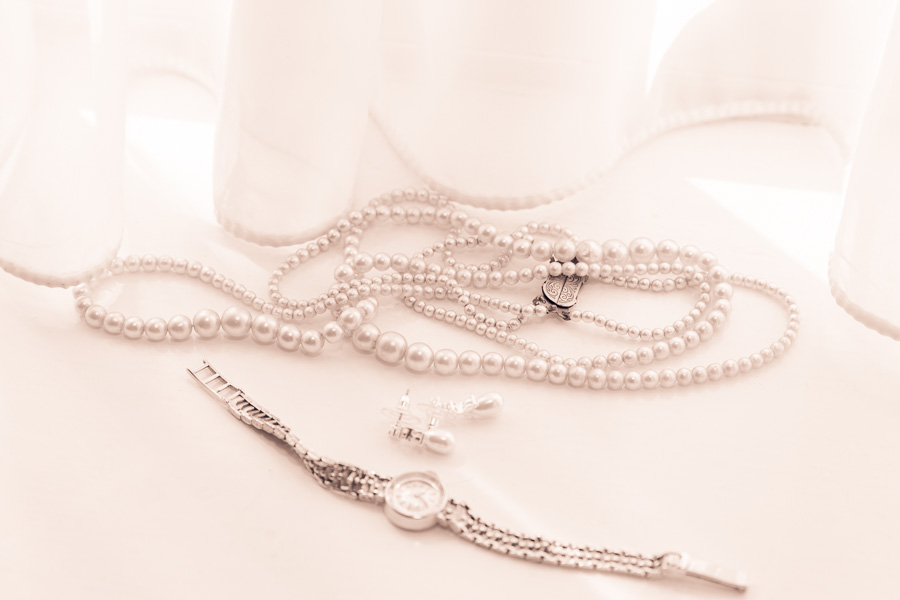 About me
I have over 15 years of experience as general photographer, specialising in event and wedding photography over the last few years. I enjoy photographing weddings with all the stress, anxiety, small troubles, romance and fun since every wedding is unique. I love them all: Asian weddings, traditional church weddings, light-hearted register office weddings or unthinkable venue weddings. I come from IT and customer care background and bring valuable experience and unique approach to my career as a professional wedding photographer. To photograph your wedding event I only use highest quality equipment. I always do my best by paying attention to details while capturing right moment, exploring locations, investing in equipment and software or working on anything else. I am easy going and, definitely, not judgemental. I am happy to adjust my way of dealing with people and situations to get a result desirable by both you and me.
Contact me
My name is Jevgenija Pigozne, but, please, call me Jev, it is shorter and easier to pronounce. I like answering any questions and meeting my customers. Feel free to contact me to have an informal chat or to get a formal offer.
Long or short, civil ceremony, church or Hindu wedding ceremony, hotel, restaurant or a castle reception – it will be my honour to take pictures that are not only a summary of an event or piece of art but that prolong vivid recollection without losing the depth and emotion of the moment.