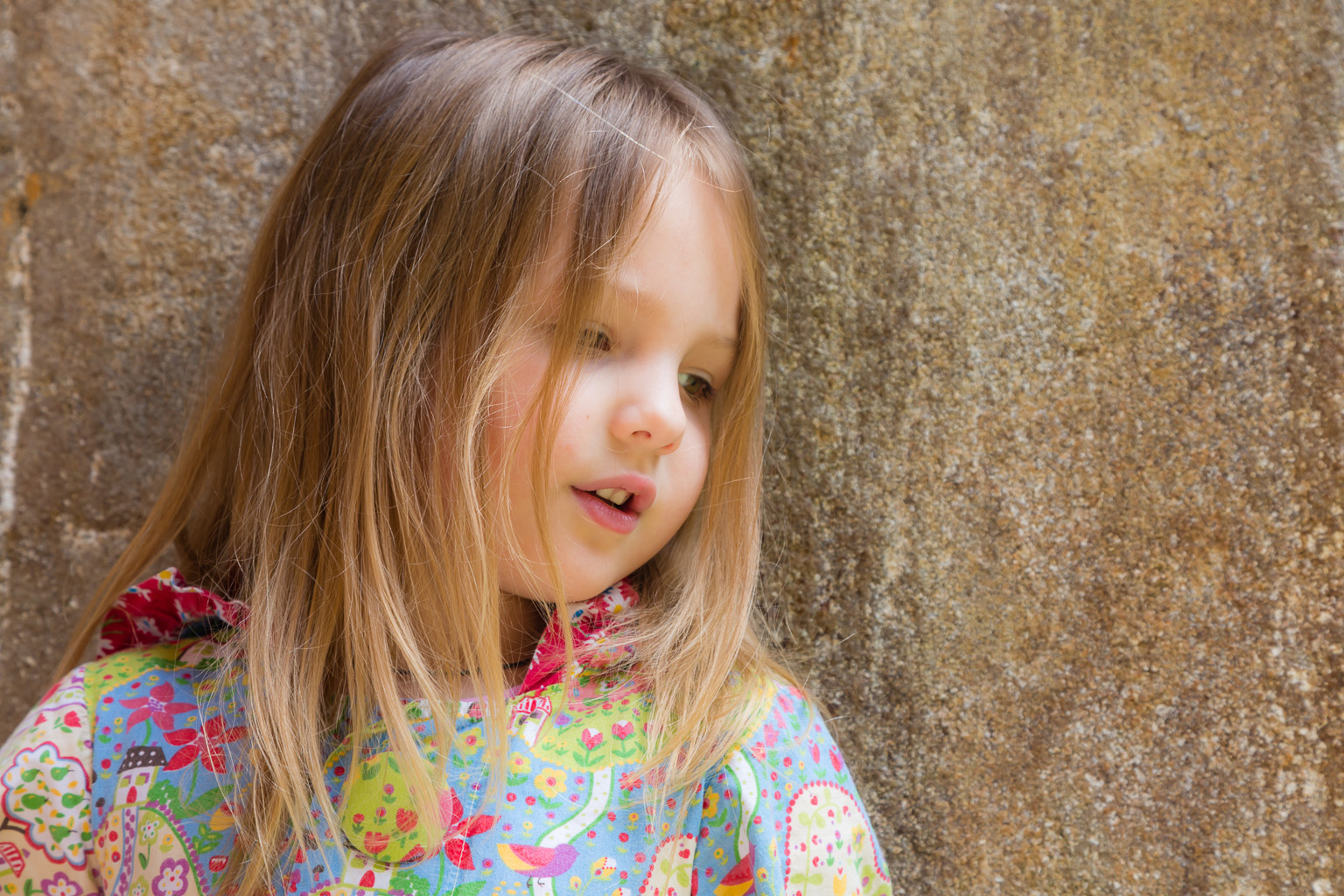 Professional portrait photographer
I am West Berkshire based portrait photographer working in Berkshire, Hampshire and Oxfordshire. I am specialising in lifestyle, environmental portraits, engagement and personal branding photoshoots. I am shooting mainly at the customer premises. It could be your house or office, a local park or a venue. I am taking pictures of individuals, couples, families, groups and anybody who wants to be photographed. I am open to crazy ideas, unbiased, easy going, reliable professional. I offer different portrait photography packages for you to choose. Please contact me if you can't find a needed option, we can always find the alternative.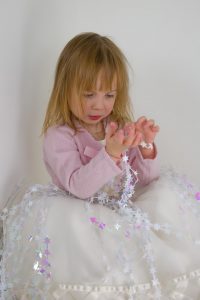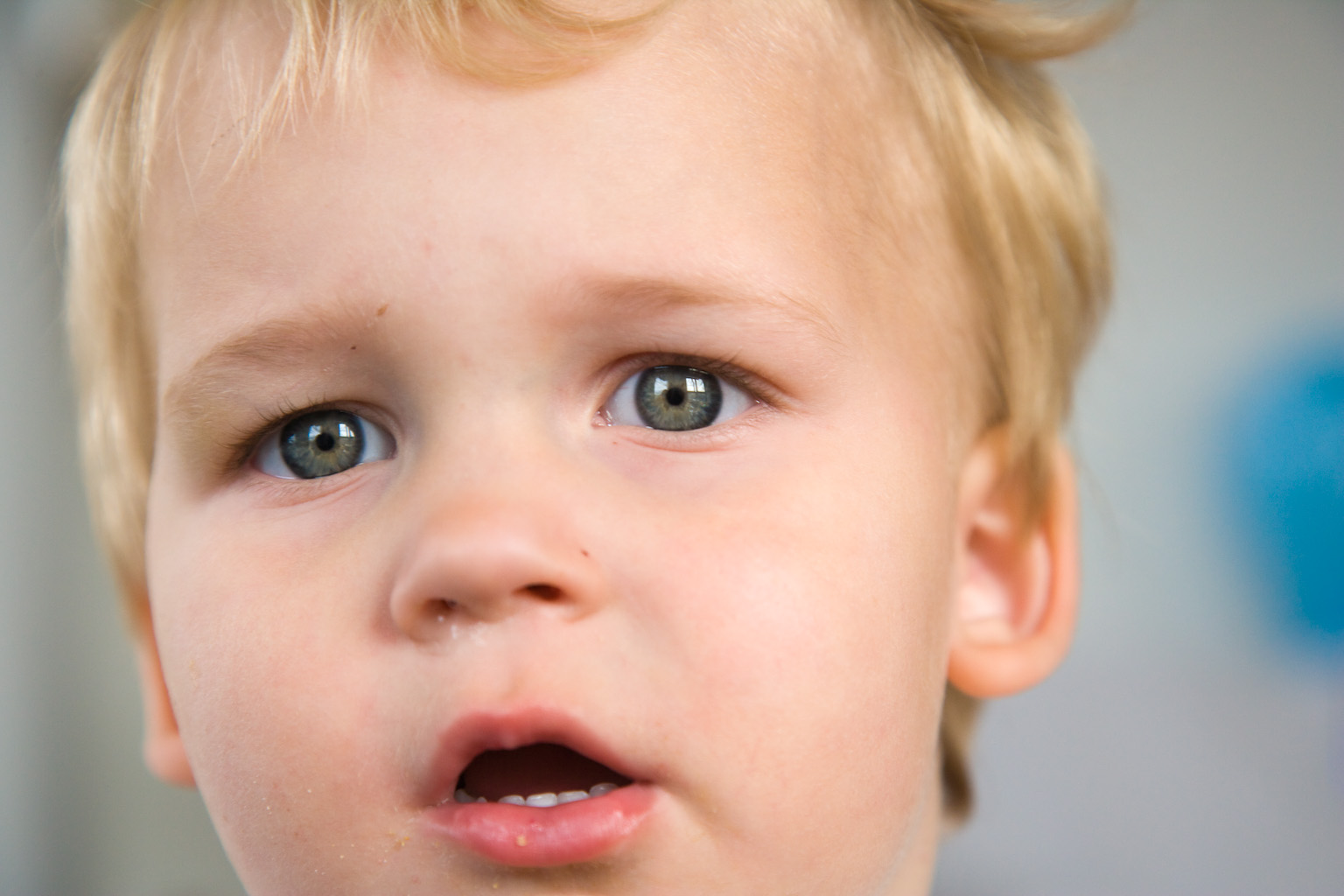 My Photography Style
I like to shoot lifestyle portraits, capturing people in their everyday environment. I try to catch a moment, directing rather than posing to create more candid pictures. For many of us, it's not easy to relax in front of the camera and we tend to feel more relaxed in a natural setting.
I strongly believe that photoshoot should be pleasant experience and models should take active part in this game, not to wait till the end of the torture.
Making the right choice
It's always important to understand the purpose, idea and vision of end result of the photoshoot for both the photographer an customers to get desirable pictures. I drafted my understanding of some different types of portrait photography I do to make the process of decision making and defining your wishes easier. These types are not literal.
Traditional portrait
The photographer generally pose the model. The subject is looking straight into the camera. Studio lighting, backdrops or prepared background are usually used.
Lifestyle portrait
The model is captured in the natural environment. The photographer is guiding not posing the model, trying to catch the moment.
Personal branding photoshoot
The session for business owner or entrepreneurs to show their personality and style . The result pictures are used to market their products and/or services on social media, website etc. I would call it business lifestyle photoshoot.
Environmental portrait
The emphasis is more on the environment although the model is the subject of the pictures.
Engagement photoshoot
The session is about the couple, celebrating their relationships. It could be a mix of lifestyle and environmental photography
Family or group portrait
It's a portrait of the family or group. It could be any or mix of the above types depends on the purpose of the shoot.